 Total Skin
& Body Wellness
Best Esthetics Studio for Over 23 Years. A more beautiful and confident you.
Skin & Body Studio in Coeur d'Alene
Licensed Master Esthetician for 23 years specializing in Customized Facial Treatments, Peels, Acne Treatment, Organic Microdermabrasion, Full Body Waxing, Premier Lash Extensions, Semi-permanent Eyebrow Tattooing, Procell Microchanneling and other age-defying treatments that help you look and feel your best.
Microchanneling
It's quick, painless, and requires no downtime – perfect for those looking to reduce signs of aging without invasive procedures.
Microdermabrasion
Considered one of the safest and most effective skin rejuvenation and anti-aging procedures available through organic microdermabrasion.
Facials
Dermalogica and Epicuren Facials are customized to revitalize your skin, erase fine lines and wrinkles, improve firmness and elasticity and more.
Waxing
Enjoy smooth, hair-free skin with body waxing – an effective and long-lasting solution for removing unwanted hair!
Lashes
No more mascara! Eyelash extensions are a great way to instantly make your eyes look fuller and more defined.
Permanent Makeup
Enhance your natural beauty with a semi-permanent solution for creating more defined brows, fuller lips, and a more youthful complexion.
Welcome to Total Skin and Body Wellness by Johna Bennett! We believe in combining art and science to achieve optimal skin health and full body wellness. As a Master Esthetician of over 23 years, Johna has been serving North Idaho with over eight different specialties, including ProCell Micro Channeling and Needling, Dermalogica and Epicuren Facials & Peels, Microdermabrasions, Premier Lash Extensions, True Life Canvas Ombré brows, Brazilian Waxes, and Hale Cosmeceuticals.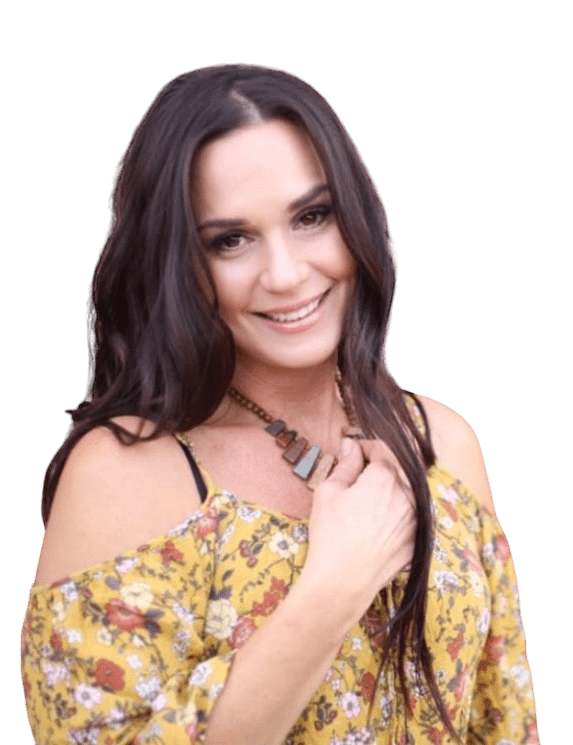 Book with Johna Bennett Today!
Results-driven skincare with a long-term focus
Every treatment at Total Skin and Body Wellness is designed to give you noticeable skincare results. Depending on your skin type, condition, and current regimen, you may notice these results in just a few visits. Schedule a consultation for a custom plan Today.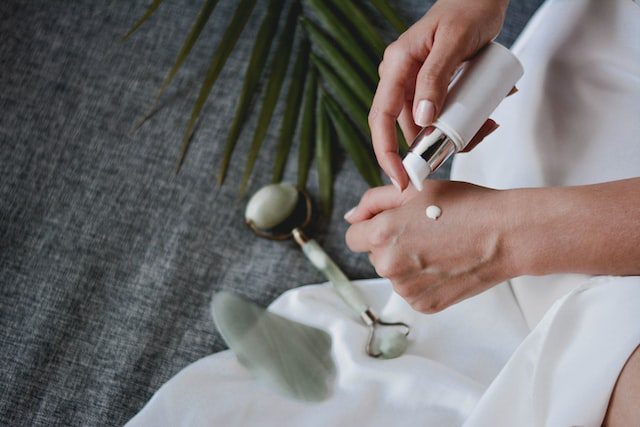 Call Today! (208) 660-4283
Total Skin & Body Wellness