Total Skin & Body Wellness CDA
Johna Bennet
Master Esthetician
Master Esthetician of 21 years, Johna Bennett has served North Idaho with over eight specialties including ProCell Micro Channeling and Needling, Dermalogica and Epicuren Facials & Peels, Microdermabrasions, Premier Lash Extensions, True Life Canvas Ombré brows, Brazilian waxes, and Hale Cosmeceuticals. A local native to Couer D'Alene, Idaho, Johna left her hometown in pursuit of other endeavors… that is, until she received her first facial, where Johna quickly discovered a new passion for Esthetics. Missing the scenic backdrop of reaching mountains and endless forests, Johna traversed back to her hometown and realized a need for quality local estheticians who truly understood the ever-advancing industry and focused on helping clients achieve their long-term goals for their skin. She enrolled in Spokane Community College and pursued further education to refine and perfect her craft to offer clients the best treatment around town. Johna's mission grew to even greater heights: to inspire, educate, and encourage customers, maximize their skin's potential, and heal confidence and overall well-being through the art of esthetics. Through the years, Johna has given hundreds of clients new boosts of confidence and glowing, radiant skin they can boast about.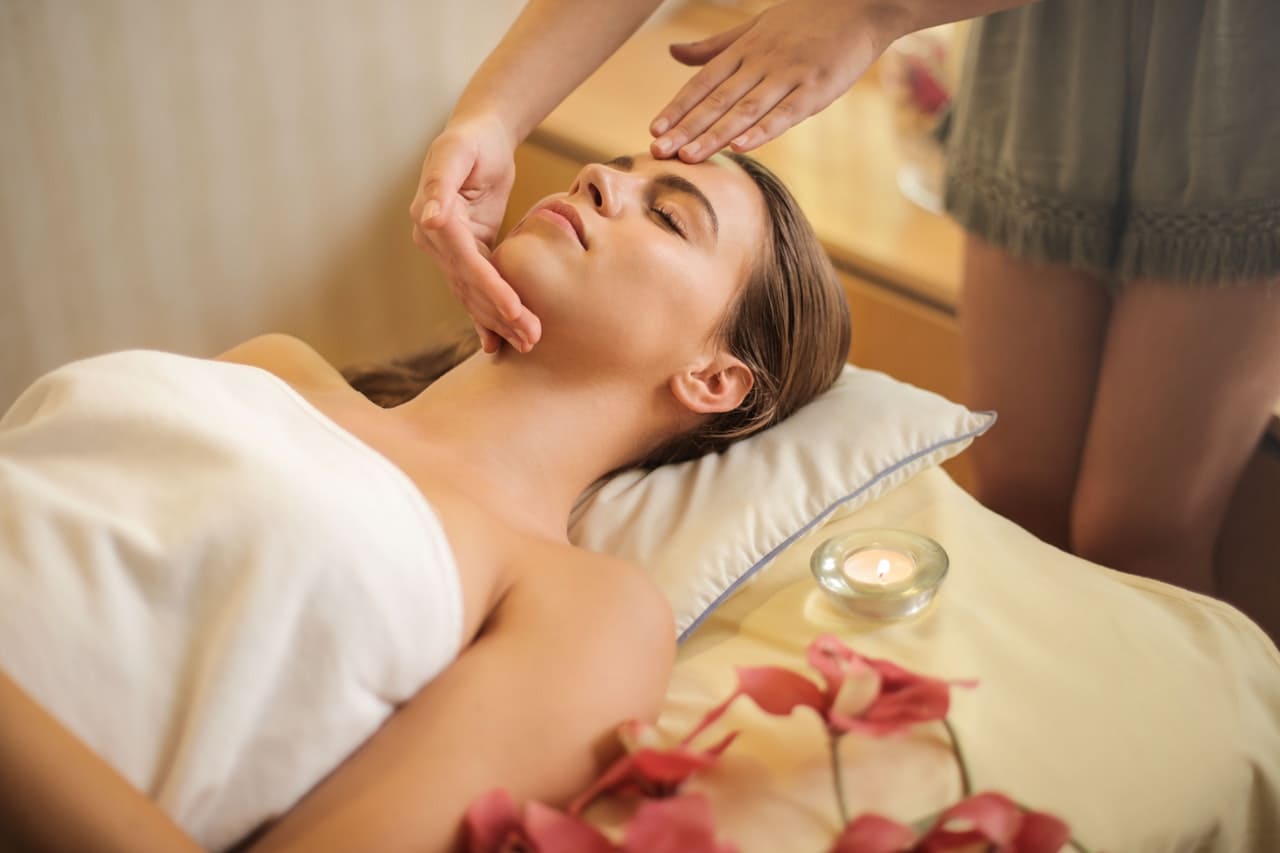 "I love to make my clients' faces shine and their confidence beam. I am proud to be serving my hometown by offering not only a quiet and calm place of restoration and relaxation…but also the best quality treatments at affordable prices."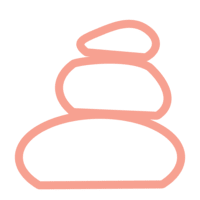 What Johna's Clients Are Saying
"When you are in Johna's hands you feel pamper in her warm cozy room and the results I have seen in my skin keep me coming back….her neck and face massage are out of this world!"
★★★★★
Johna was wonderful. Loved my treatment and have already booked another one. I would definitely recommend this to everyone!
★★★★★
Johna was very professional and the salon is very clean and beautiful. Parking was not a problem near the salon. The area offers many shopping opportunities in walking distance At Riverstone. A great experience all around!
★★★★★
Very professional and knowledgeable.
Book Your Next Skin Therapy Treatment with Johna!
Click below to book your appointment with Coeur d'Alene's top esthetics studio for over 23 years and feel confident in your own skin, wearing less makeup and more smiles!