CryoPen™ is a state-of-the-art treatment that uses
extreme cold, or cryotherapy, to painlessly and safely destroy unwanted, benign and superficial lesions on the surface of the skin, such as age spots, warts, skin tags, verrucae, milia, cherry angiomas, scars, and resistant hyper-pigmentation.
Perfect for those looking for a quick pick-me-up right before an event or special occasion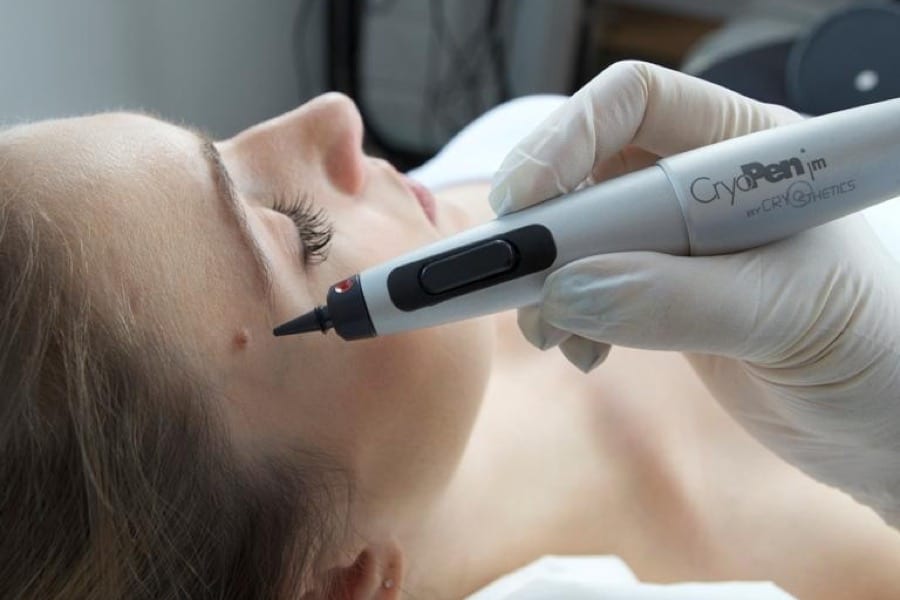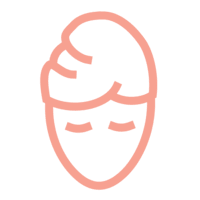 CryoPen Cryotherapy
CryoPen™ Cryotherapy is a revolutionary skincare treatment that uses highly pressurized nitrous oxide gas to freeze and treat problem areas on the skin. This fast and non-invasive procedure helps reduce acne, wrinkles, sun spots, and other blemishes for smoother, more youthful looking skin. It also helps stimulate collagen production for increased elasticity and plumpness. Plus, it's painless and can be done in a single session with no downtime! Try Cryopen Cryotherapy today for brighter, more vibrant skin!

Main Benefits Over Other Treatments:
Sessions lasting less than 2 minutes
No anesthesia is required and it is virtually painless
It is one of the least invasive lesion treatments in the market
It is used in the treatment of virtually any benign skin lesion
Book Your Next CryoPen Cryotherapy Treatment with Johna!
Click below to book your appointment with Coeur d'Alene's top esthetics studio for over 23 years and feel confident in your own skin, wearing less makeup and more smiles!