Say goodbye to the daily chore of shaving and hello to silky-smooth skin with Berodin® waxing treatments – the quick and efficient way to remove unwanted body hair.
Experience unparalleled results in just one treatment with full body waxing.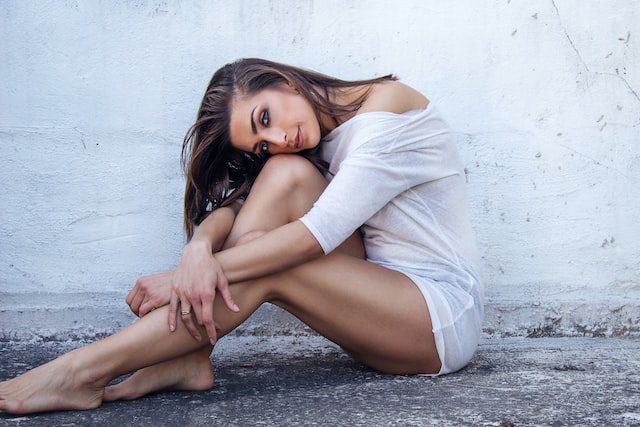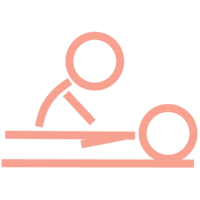 Full Body Waxing
(Full face, armpits, sideburns, neck, arms, chest, back, full leg, and Brazilian)
Berodin® Hard Wax offers a unique and gentle approach to hair removal that is perfect for sensitive skin types. The hard wax gently adheres to the hair without sticking to surrounding skin, which minimizes discomfort and helps protect the skin from damage. Plus, the hard wax formula contains nourishing ingredients that help soothe and condition the skin during the treatment delivering superior performance that leaves your skin feeling smooth, refreshed, and free of unwanted hair in no time! Try it today for a results-driven hair removal experience unlike any other.
Berodin® Hard Wax provides quick and efficient results with a less painful waxing experience.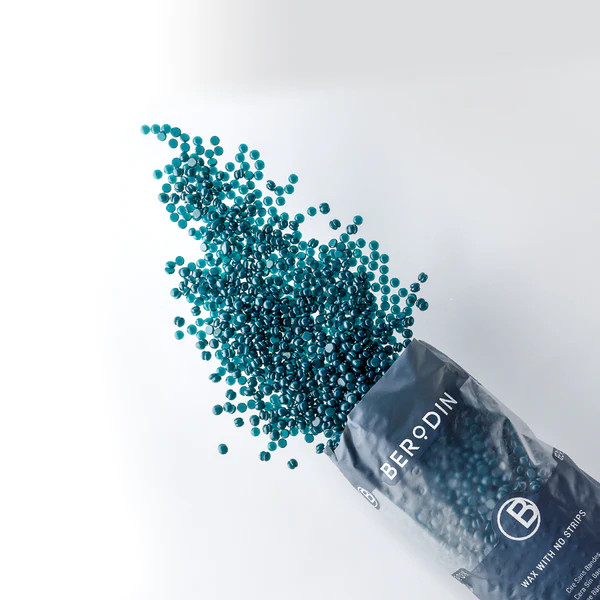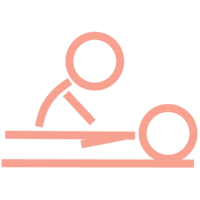 Waxing Treatments
At our salon, we use Berodin waxing treatments to provide a comfortable and efficient hair removal experience. Berodin wax is specially formulated with flexible polymers that allow for gentle and precise hair removal, with minimal irritation to the skin. Our experienced estheticians are trained to customize the treatment to your specific hair type and skin sensitivity, ensuring that you receive the best results possible. From brows to legs and everything in between, we offer a full range of waxing services to help you achieve the smooth, hair-free look you desire. Book your appointment today and experience the difference of Berodin waxing treatments.
Need help choosing the best waxing solution for unwanted hair? Call Johna at (208) 416-5420 or contact us today.
Get perfectly shaped brows with our expert waxing services, giving you the ultimate brow transformation.
Keep your brows looking flawless with our efficient and effective maintenance waxing services.
Smooth, hair-free lips in minutes with our gentle and efficient lip waxing services.
Get rid of unwanted chin hair quickly and comfortably with our expert waxing services.
Our gentle and efficient waxing services will leave your lip and chin smooth and hair-free.
Remove unwanted sideburn hair quickly and easily with our expert waxing services.
Say goodbye to facial hair with our full face waxing services, leaving your skin silky smooth.
Stay fresh and hair-free with our gentle underarm waxing services, perfect for sensitive skin.
Show off silky smooth arms with our full arm waxing services, perfect for any occasion.
Say goodbye to unwanted hair on your forearms and reveal smooth, beautiful skin with our waxing.
Achieve smooth, hair-free legs with our full leg waxing service for long-lasting results.
Smoother legs in half the time with our quick and effective half leg waxing service.
Get a smooth, hair-free body with our full body waxing service, perfect for special occasions.
Expert bikini waxing for a smooth and clean finish, ensuring maximum comfort and minimal pain.
Professional Brazilian waxing service for women, removing all hair from intimate areas with minimal discomfort.
Female Brazilian Maintenance
$45
Maintain a Brazilian wax every 4-6 weeks for discounted pricing and smooth, hair-free skin.
Smoother, cleaner look with long-lasting results. Male Brazilian waxing for a confident appearance.
Experience the feeling of ultimate smoothness with our professional back waxing service.
Smooth and hair-free chest with our efficient waxing treatment for men.
Get a hair-free and smooth stomach with our safe and efficient waxing treatment.
Safely and quickly remove unwanted ear hair for a neat and polished appearance.
Please note that website pricing may differ from Vagaro booking prices. For inquiries, call (208) 416-5420.
Book Your Next Body Waxing Treatment with Johna!
Click below to book your appointment with Coeur d'Alene's top esthetics studio for over 23 years and feel confident in your own skin, wearing less makeup and more smiles!