Reduce and eliminate fine lines and wrinkles. Maintain
your skin's youthful appearance, and nourish your skin from within. Treats mild to moderate acne while calming existing breakouts,, restoring skin's clear and healthy appearance.
Transform your skin with LightStim Therapy – treatment for anti-aging and rejuvenation.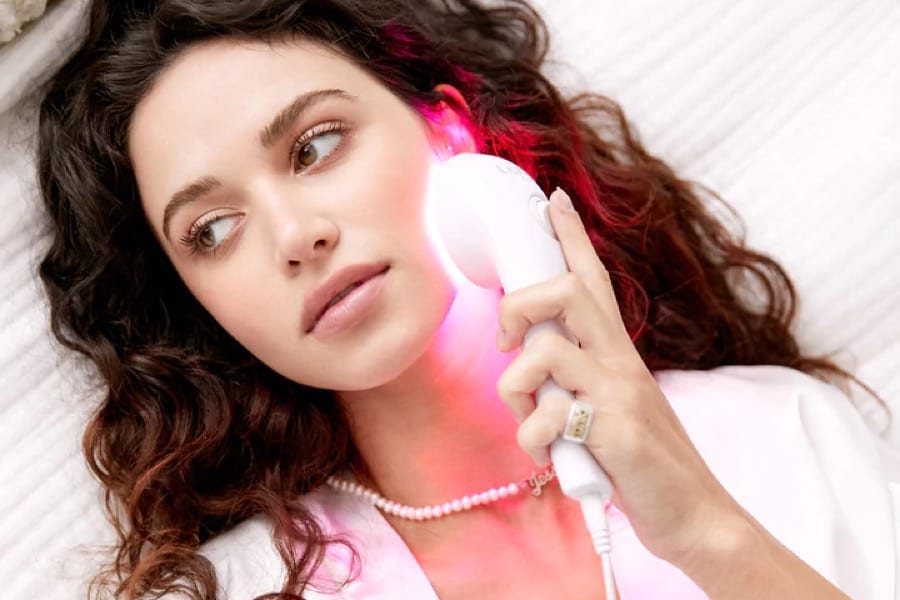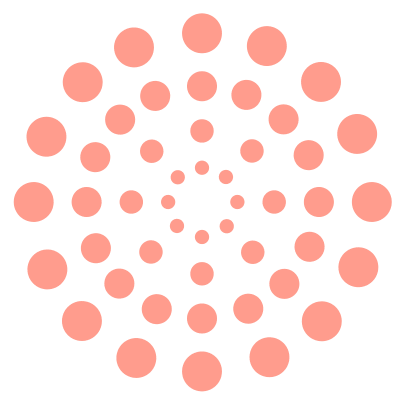 LightStim Therapy
LightStim Therapy is a revolutionary beauty treatment that uses natural and safe LED light to rejuvenate your skin and reduce the visible signs of aging. LightStim Therapy helps boost collagen production for firmer, smoother looking skin, evens out fine lines, wrinkles and discoloration, and helps reduce redness caused by inflammation. Plus, it's painless and non-invasive! Try LightStim Therapy today to experience brighter, more youthful looking skin in no time.
Book Your Next LightStim Therapy Treatment with Johna!
Click below to book your appointment with Coeur d'Alene's top esthetics studio for over 23 years and feel confident in your own skin, wearing less makeup and more smiles!