Say goodbye to mascara and hello to flawless lashes with our customizable eyelash extensions and touch-ups, paired with brow tinting for a complete look.
Experience luxurious low maintenance lashes with eyelash extensions today!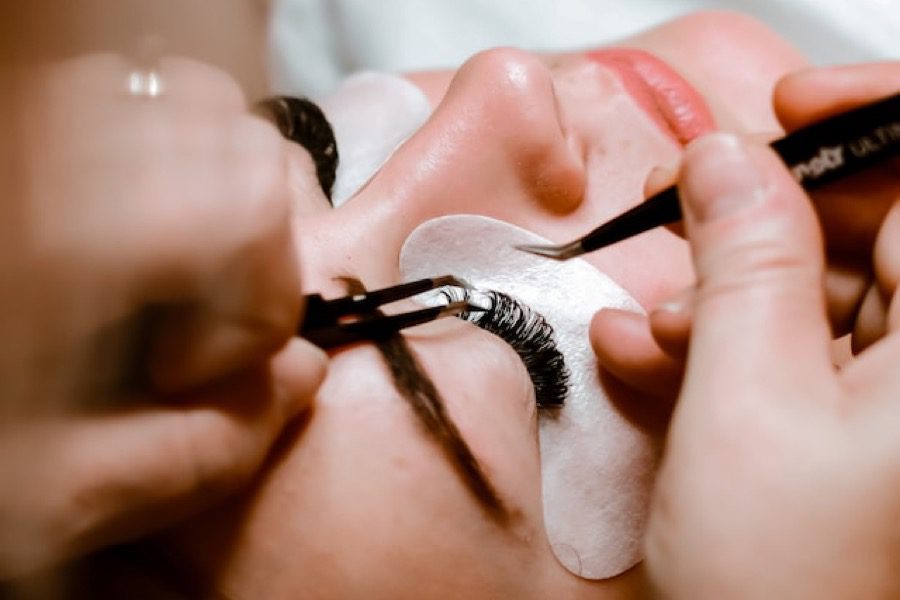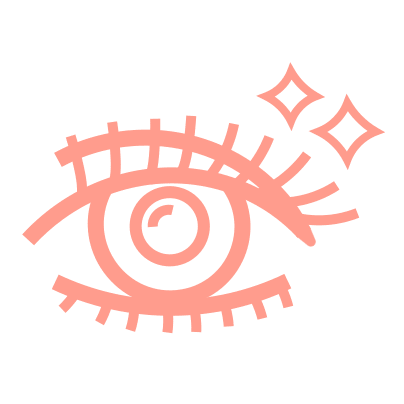 Lash Extensions
If you're looking to enhance your eyes, try eyelash extensions! With various materials and lengths available, you can customize the look of your eyelashes to fit your style. Extensions are applied one by one to the natural lash with a special adhesive, giving an instantly fuller and more dramatic look. Not only are they beautiful, but they can also be surprisingly low-maintenance.
Perfect for those days when you don't have time to fill them in with makeup!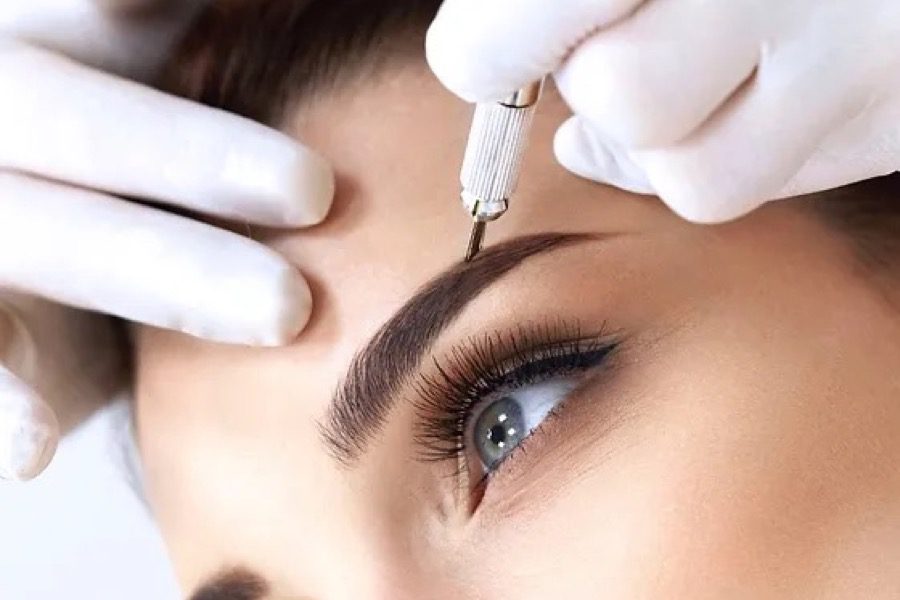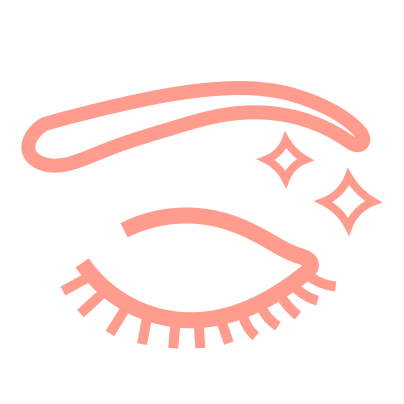 Brow Tint
Brow tinting is an excellent way to give your brows a boost of color and definition. Whether you want to bring out the natural shape of your brows or create a bolder, more dramatic look, tinting can do the trick! Tinting adds semi-permanent color to the hairs of your eyebrow, which enhances their color and shape without requiring any upkeep.
Book Your Lash & Brow Services Today!
Need help choosing the best eyelash, brow and tinting options for your lashes? Call Johna at (208) 416-5420 or contact us today.
Get the appearance of longer, fuller lashes with a low-maintenance lash lift – no extensions needed.
Eyelash Extension Set
$200
Enhance your natural lashes with a customized eyelash extension set, tailored to your desired look.
Eyelash Extension Fill
$75
Refresh your lash extension set with a fill, maintaining their fullness and natural look.
Eyelash Extension Re-Touch
$45
Keep your lash extensions looking flawless with a re-touch, fixing any gaps and extending their lifespan.
Transform light, sparse lashes with a semi-permanent tint, enhancing their color and volume.
Define and enhance your brows with a semi-permanent tint, perfect for light or sparse brows.
Shape and set unruly brows with eyebrow lamination, achieving a fuller, defined, and long-lasting look.
Please note that website pricing may differ from Vagaro booking prices. For inquiries, call (208) 416-5420.
Book Your Next Lash Extension Treatment with Johna!
Click below to book your appointment with Coeur d'Alene's top esthetics studio for over 23 years and feel confident in your own skin, wearing less makeup and more smiles!