Organic Microdermabrasion
Considered one of the safest and most effective skin rejuvenation and anti-aging procedures available through using a gentle mix of abrasion and vacuum suction to remove the outer layer of dead skin cells.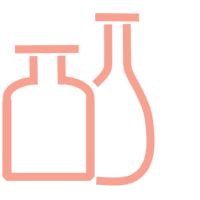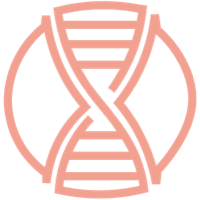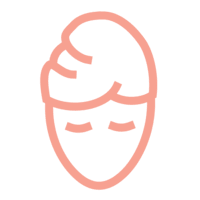 Why Organic Microdermabrasion?
Organic Microdermabrasion is a safe, non-surgical, and effective exfoliation and skin rejuvenation procedure that can improve or eliminate superficial skin problems. It is also effective for the treatment of mild to moderate acne.
Microdermabrasion treatments can improve the appearance of:
Fine lines
Revitalizes the Skin
Erases Fine Lines and Wrinkles
Reduces Large Pores
Improves Hyperpigmentation, Acne Scars, Stretch Marks and Age Spots
Restores a Smoother, More Youthful Appearance
An effective 60 minute Organic Microdermabrasion Treatment rejuvenates your skin and erases fine lines and wrinkles.
Save $75 with our Organic Microdermabrasion 3 Treatment Package to rejuvenate your skin and erase fine lines and wrinkles.
Save over $200 with our Organic Microdermabrasion 6 Treatment Package to improve the appearance of your skin.
Book Your Next Microdermabrasion Treatment with Johna!
Click below to book your appointment with Coeur d'Alene's top esthetics studio for over 23 years and feel confident in your own skin, wearing less makeup and more smiles!