Permanent makeup, also known as micropigmentation, is a great option for those looking to create a more defined and enhanced look with minimal effort.
Experience luxurious, low maintenance micropigmentation permanent makeup today!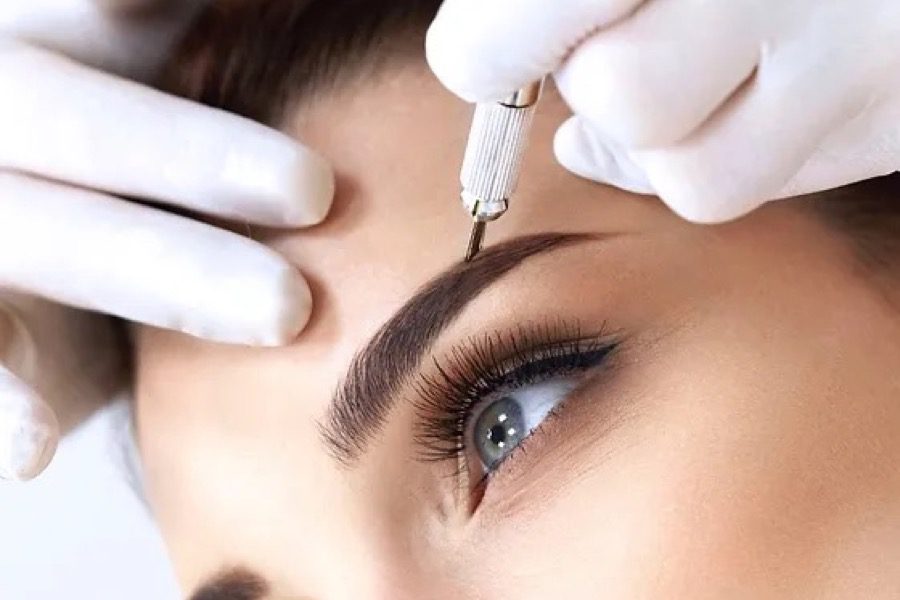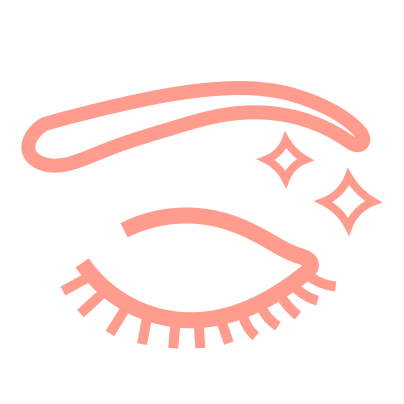 Permanent Makeup
With permanent makeup, you can enjoy long-lasting results that are tailored to your individual features. Whether you're looking for fuller brows, bigger eyes, or an entire face makeover – permanent makeup can help you achieve your desired look. In addition to saving time on daily beauty routines, permanent makeup can also be customized to fit your unique skin tone and facial structure. Discover the convenience of permanent makeup today!
Book Your Permanent Makeup Session Today!
Ready to take the leap with permanent makeup? Let us help guide you through the decision-making process. Call Johna at (208) 416-5420 or
contact us today
for a free consultation.
Permanent Makeup – Microblading
$300
Transform your brows with our microblading semi-permanent makeup, giving you a natural, full look.
Permanent Makeup – Eyebrows Basic
$300
Frame your face with our basic eyebrow permanent makeup service, customized to enhance your natural beauty.
Permanent Makeup – Touch-Up
$150
Keep your permanent makeup looking fresh with our touch-up service, maintaining your flawless look.
Please note that website pricing may differ from Vagaro booking prices. For inquiries, call (208) 416-5420.
Book Your Permanent Makeup Session with Johna!
Click below to book your appointment with Coeur d'Alene's top esthetics studio for over 23 years and feel confident in your own skin, wearing less makeup and more smiles!